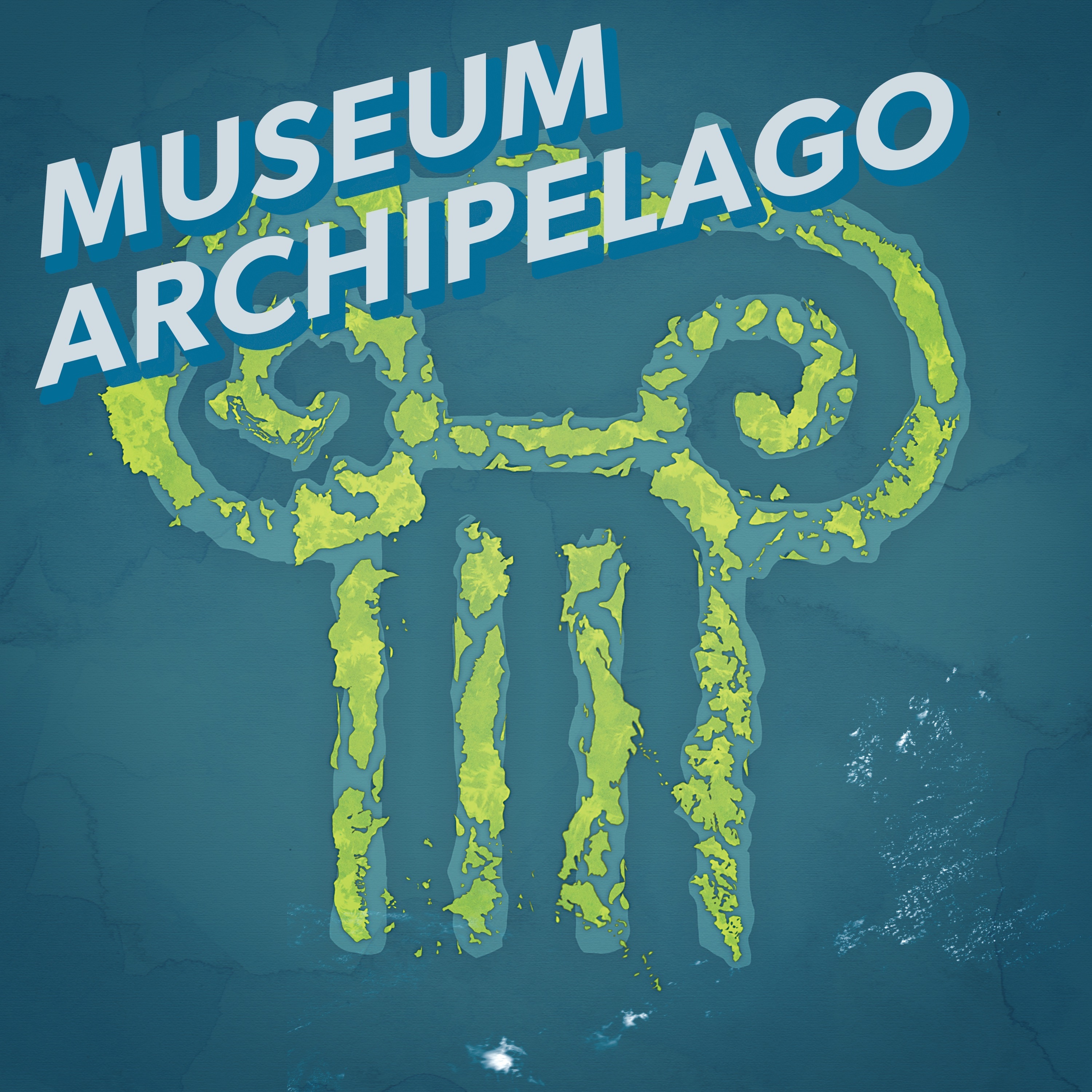 MUSEUM ARCHIPELAGO
Museum Archipelago is a tiny show guiding you through the rocky landscape of museums. The show believes that no museum is an island and that museums are not neutral.
Museum Archipelago is not interested in taking credit for, co-opting, or obscuring the work of mostly Black, Indigenous, or people of color whose efforts form the framework for many of the discussions of this show. Much of their work has been systemically dismissed or met with hostility by museum decision makers and media.
With that in mind, and taking a broad definition of museums, host Ian Elsner brings you to different museum spaces around the world, dives deep into institutional problems, and introduces you to the people working to fix them.
Museum Archipelago broadcasts every third Monday and includes a full transcript of the episode in the shownotes.
Each episode is never longer than 15 minutes, so let's get started.
Club Archipelago is the not-so-secret bonus podcast of Museum Archipelago featuring longer versions of some of my interviews, my take on the museum industry, and insider tours of museums around the world. You can join Club Archipelago by supporting Museum Archipelago on Patreon.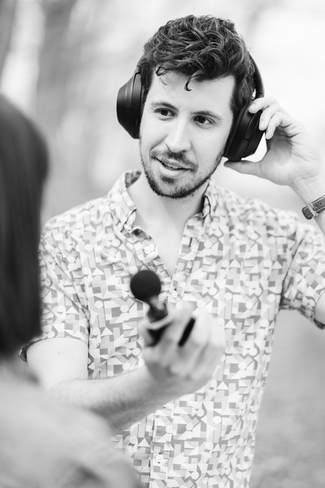 IAN ELSNER
Hello. I'm Ian Elsner.
I make museum exhibits and podcasts about museums.
When I'm not recording, editing, and hosting Museum Archipelago, I'm developing interactive media exhibits at RLMG. Concepts that museums are tasked with teaching aren't tangible anymore, and my passion is to create accessible, educational museum experiences that provide conceptual tools to visitors. You can see my work in museums like the Canadian Museum of Immigration at Pier 21 in Halifax, the Idaho State Museum in Boise, and the Infinity Science Center in Pearlington.
You can listen to my thoughts, interviews, and museum visits on Museum Archipelago and my bonus podcast, Club Archipelago.
I am also available for freelance work. Learn more about collaborating on my personal site.
My professional goal is to help develop the Apollo 11 Historic Site and Museum on the lunar surface.
Media
Email
Every release day, you get a email with a short episode description, a link to the podcast, and a reminder to read the plaque.